Why We
Made This...
---
All day comfort designed to be as environmentally responsible as possible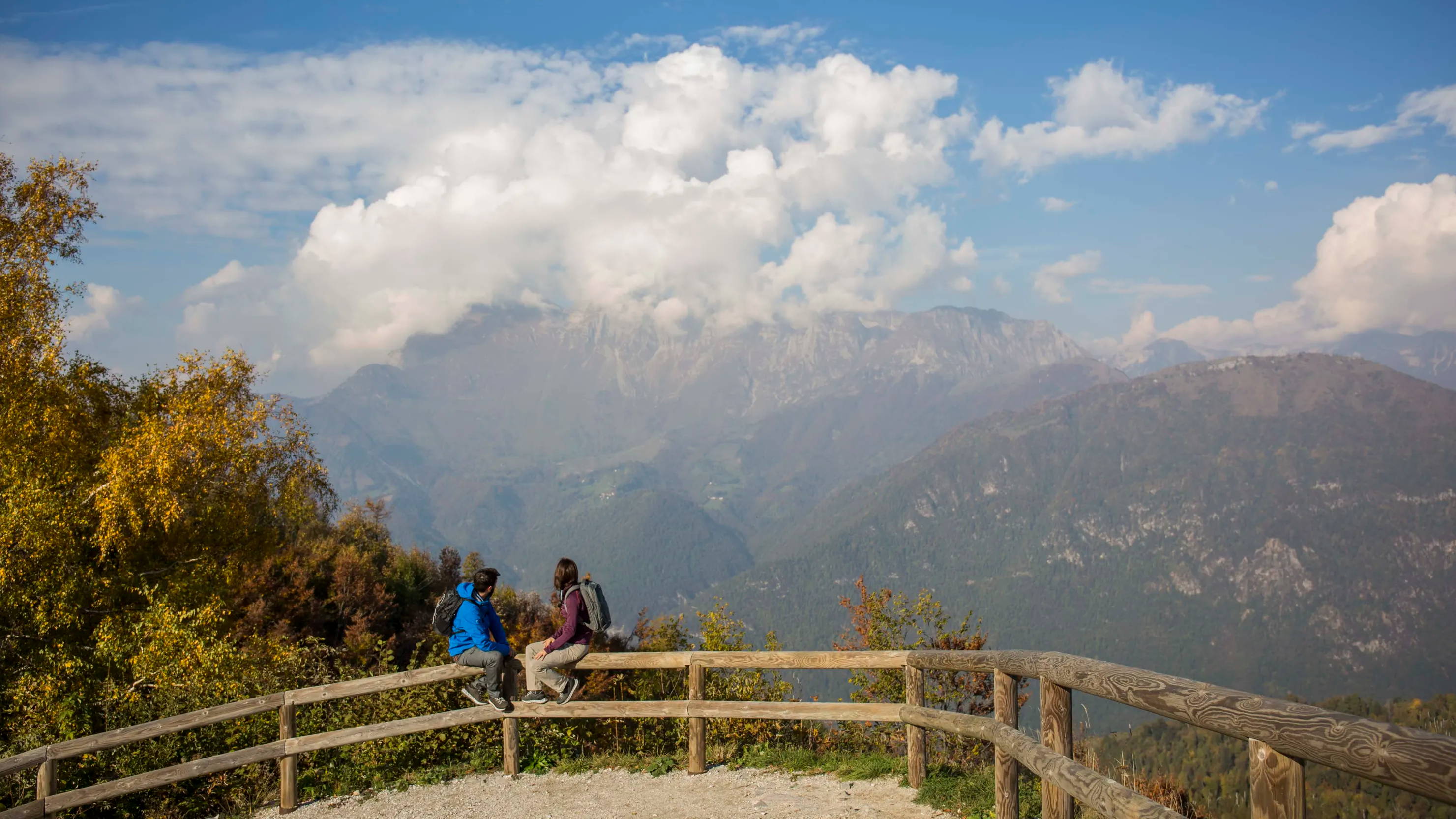 Extremely versatile and comfortable for walking along valley bottoms or gentle trails through the forest. Made completely from chrome free leather both inside and out, the relaxed fit La Val Low Plus will give you miles of comfort with almost zero environmental impact.
With the AKU exclusive Elica Natural Stride System your weight is more evenly distributed across the sole and footbed of the shoe. This allows for better grip, a more anatomical stride, and less fatigue.
---
MICHELIN PULSAR
The Michelin® Pulsar tread, inspired by mountain bike tires, offers a great grip as well as comfort on the trail.
CHROME-FREE LEATHER
All the leather used in the creation of the La Val Low Plus is sourced from the Italian leather tannery Dani, who forgoes the use of heavy chemicals in the treatment of the leather so you can be sure your boots are made with as little environmental impact as possible.
AKU ELICA TECHNOLOGY
ELICA Technology ensures an anatomical fit to provide better stability and weight distribution across your boot sole to reduce pressure points and encourage better hiking form.
Lining Description: Zero Impact Full Full Grain Leather
Sole: MICHELIN® PULSAR
Footbed: AKU Custom Fit Insole
Lasting board (stiffness): Flexible TPU for All-day Comfort
Midsole: Injected Polyurethane
Upper: 2MM Chrome Free Nubuck Leather
Weight: 450 Grams per Shoe
Made in Italy
---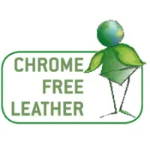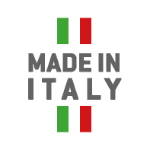 Like Butter but Better
The moment I put these on, I knew they were going to become my go to shoe. So comfortable! The leather in these is really soft...and we're broken after a mile. A little weighty, but supportive and stable; they feel like they will last a long time and are made with quality materials -- I will take that over a lightweight shoe that will disintegrate in a season. Great shoe for everyday use and groomed trails. The tread is grippy but a little too shallow for very loose surfaces and steep slopes, but fits its design brief well. I feel that these are true to size. The fit is normal volume, and work well with (Superfeet Blue) inserts for my low volume feet.
Great product
Great shoe right out of the box. Extremely well made and very comfy. Nice Arch support.