Why We
Made This...
---
Designed to be ultralight and suitable for technical terrain in the mountains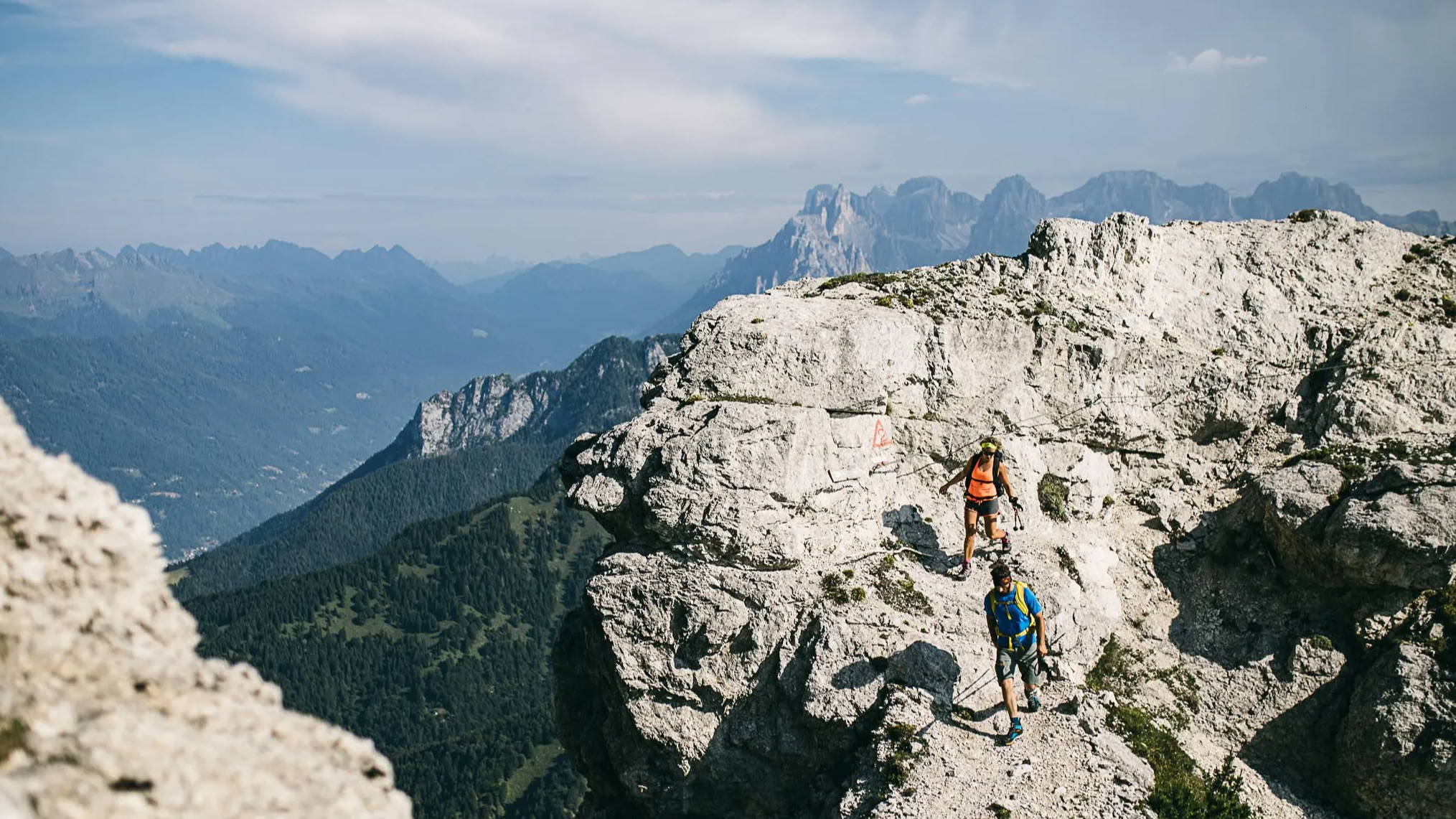 Hiking and mountain shoes that are suited for mixed surfaces. The upper is made with ultra lightweight and durable materials combined with GORE-TEX® elastic sock to deliver both comfort and precision fitting. The lasting board and sole unit features the exclusive ELICA Natural Stride System technology to enhance the bio-dynamic performance.
---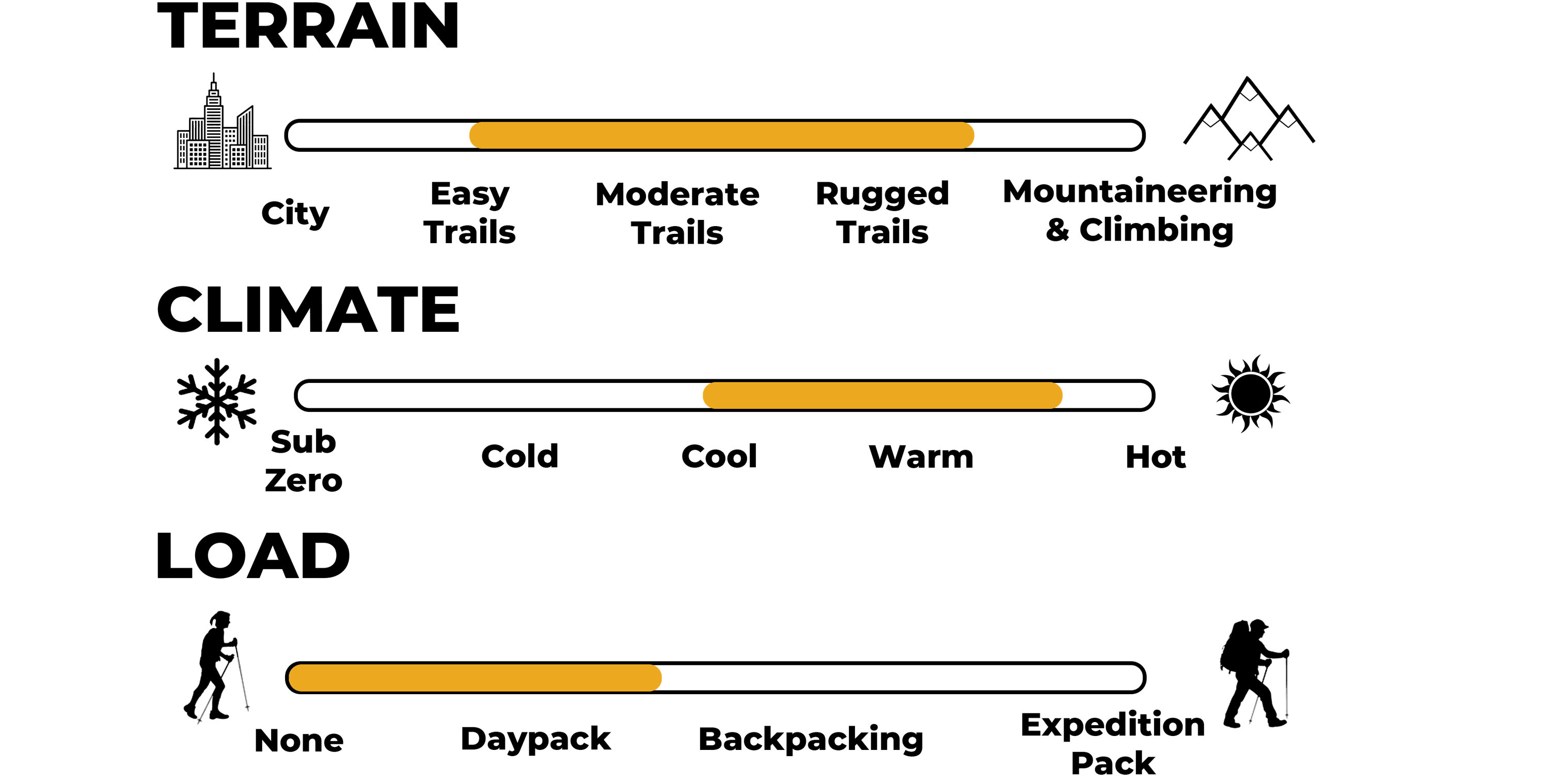 GORE-TEX
Keep your feet dry with the integrated waterproof GORE-TEX extended comfort membrane with added breathability.
VIBRAM CURCUMA
The VIBRAM Curcuma mountain sole is designed to carry you through any terrain. From rugged trails to steep snow and ice, it is there for you.
AKU ELICA TECHNOLOGY
ELICA Technology ensures an anatomical fit to provide better stability and weight distribution across your boot sole to reduce pressure points and encourage better hiking form.
Lining Description: Waterproof GORE-TEX® Extended Comfort
Sole: VIBRAM Curcuma Mountain Sole
Footbed: AKU Custom Fit Insole
Lasting board (stiffness): 2-4 MM Nylon & Die Cut EVA for Medium Flexibility
Midsole: Double Density EVA
Upper: Leather Suede & Air8000
Weight: 435 Grams per Shoe
Made in Europe
---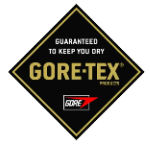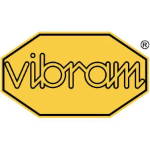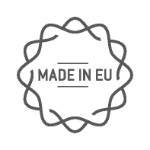 4/5
Have only done a couple short hikes on them so far. Appear well made. Wish the toe box was a little wider up front. Great grip/hold on a variety of surfaces. Not overly heavy, but a little lighter is always appreciated. Got them on sale. Would not pay listed price for them.
Most comfortable shoes I own
I had been looking at these for a long time and finally got a chance to order them from Aku Outdoor US and I am so glad! I got the Tengu in the low version and they are so comfortable. I own another pair of low hiking shoes also with a sock liner, but that liner is thin and cuts into my ankles - after a long day, I am glad to take them off! Not so with the Tengu. The liner is thicker and more flexible somehow, so it is really comfortable all day long. The ergonomic footbed also fits my foot really well, and the vibram soles are so grippy I almost feel like spider man. I have had a number of Aku boots before and I know they are well made and last longer than any other shoes I have owned. I have been surprised at how well they survive whatever abuse I can give them, and these Tengus seem even beefier. Did I mention how happy I am with these shoes? Glad that Aku is available in the US again! These shoes will never disappoint you! I am a customer for life...
Everything Included
These have it all. I used these to climb mountains, hike dozens of miles, cross creeks, and then take it to the pub. This is the toughest shoe I have ever owned and they are made to last. Best grip, waterproof, large toe-box, rugged upper, and comfortable sole. If you need a do everything shoe for the mountains, this should be at the top of your list.