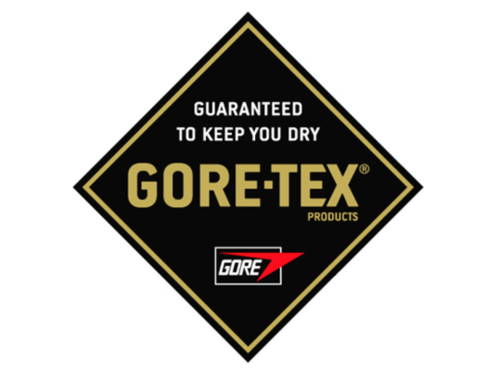 GORE-TEX is synonyms with dry feet. The industry leader with waterproof and breathable membranes in the outdoor industry since 1976. AKU has partnered with GORE to bring the industry leading waterproofing to our industry leading models of boots to keep your feed dry, even in the harshest environments.
---
Through close collaboration with Vibram AKU as incorporate exclusive soles developed specially for our footwear models.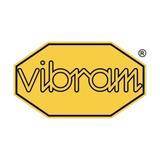 ---

Developed exclusively for AKU, the new MICHELIN Pulsar Technical soles is the product of a close collaboration between a team of skilled footwear specialists.
---
Feet sweat, there is no getting around that. Our AIR 8000 fabrics allows for that moisture an heat to escape allowing your feet to stay cool. Keeping your feet cool and dry is paramount in keeping your feet happy, wherever they might take you.