Why We
Made This...
---
Designed For the Fast Roping Specialist in rugged desert environments
Designed together with Parachuting Special Forces, the Pilgrim TSC DS is very light weight and breathable, specifically suitable for hot and desert climates. The malleolus is protected on both sides by an integrated layer of Poron® Performance Material. Poron® is a dual action solution to help alleviate the amount of damaging shockwaves caused by strenuous activities and to absorb lateral impact. Other features are an anti nail penetration insert in the insole, antistatic construction, and antistatic nitrile sole. Designed with features to meet the needs of demanding fast ropers. The internal side of the shoe has been reinforced and treated to withstand rope friction, a higher density EVA insert has been placed in the midsole to resist the heat generated by rope friction.
---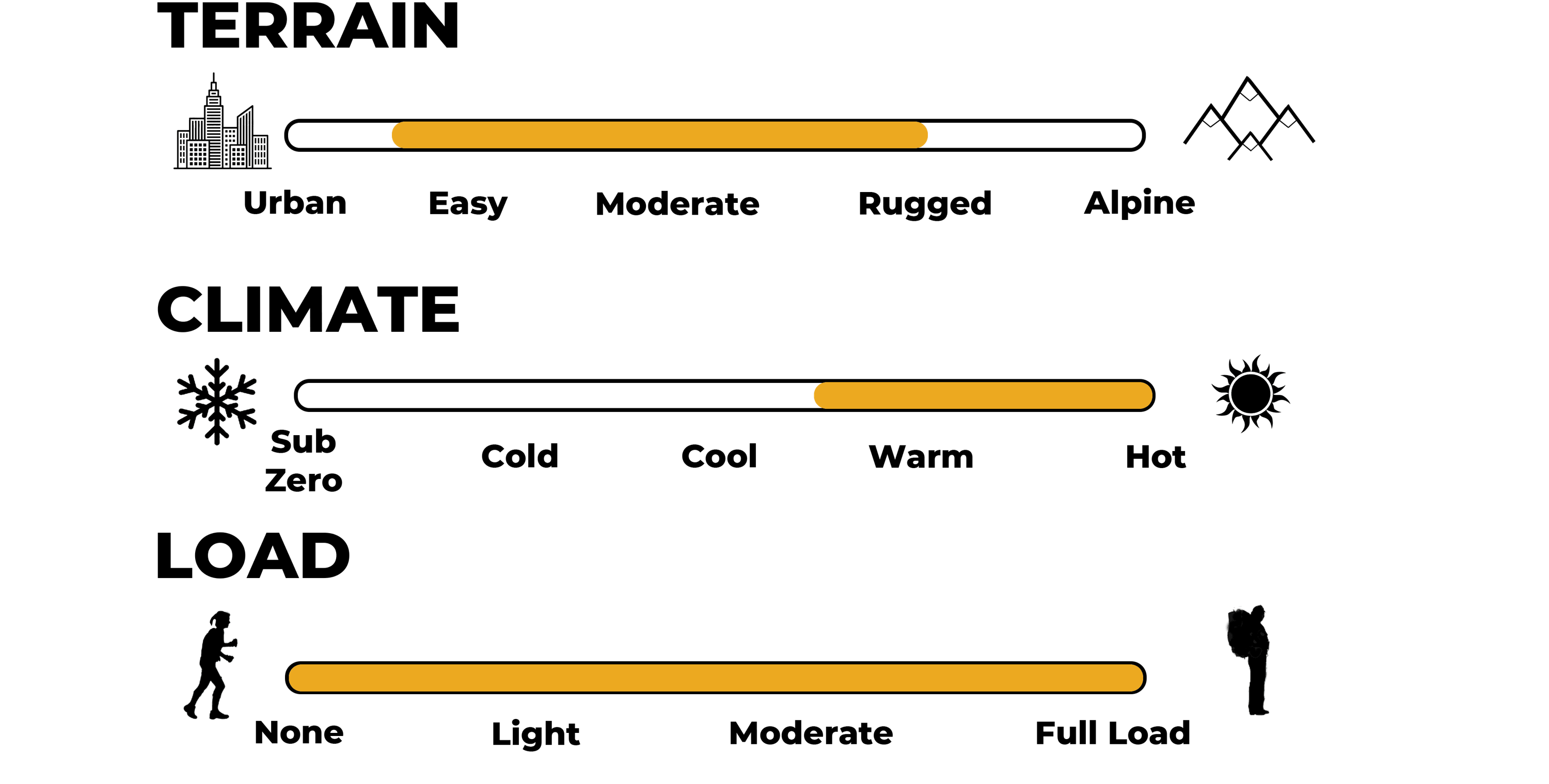 This Boot is certified as Personal Protective Equipment according to CE EN 20347:2012 O1 P HI CI AN HRO FO SRA
AIR 8000
With a focus on comfort and breathability the AIR 8000 upper fabric allows for added breathability so you can stay hotspot free all day.
VIBRAM CURCUMA
The VIBRAM Curcuma mountain sole is designed to carry you through rugged trails to sensitive tactical environments, it is there for you. - The specially designed rubber compound is antistatic nitrile rubber, heat resistant in compliance with EN ISO 20345 clause 6.4.4. ( tested in accordance with the Iso 20344 clause 8.7 level 300 °C ) and POL Petrol Oil Lubricant resistance in compliance with Iso 20345 5.8.7 (tested in accordance to Iso 20344 clause 8.6.1)
AKU ELICA TECHNOLOGY
ELICA Technology ensures an anatomical fit to provide better stability and weight distribution across your boot sole to reduce pressure points and encourage better form and posture.
Sole: VIBRAM Curcuma - Antistatic Nitrile Compound for Heat and Oil Resistance
Footbed: AKU EVA Anti-Static Ergonomic Insole
Lasting Board (stiffness): 2MM Nylon, Die Cut EVA & Anti-Puncture Fabric According to EN 12568:2010 for Flexibility, Responsiveness & Protection
Midsole: EVA Midsole with Higher Density Insert to Withstand the Friction Heat Generated by Fast Roping
Upper: 100% High Tenacity Polyamide & 1.6mm Italian Suede
Ankle Shaft Height: 130mm Size 9 (+/- 4mm per size)
Weight: 580 Grams per Boot
Made in Europe
---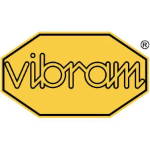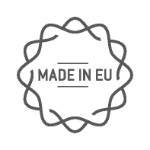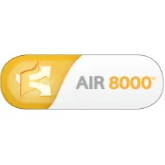 Not even close…
Comfortable boots, colour as shown not even close to reality! Other people who've said they are more like coyote with a slight hint of green are way off, these are straight up green. Won't be able to get away with wearing them in uniform.
I wish AKU made a non gortex Pilgrim that was only brown/coyote.
Perfect
This is all the footwear I heard it was loving it. All the ankle support and traction in such a light boot is amazing. You can wear them loose for comfort off task.
Great go-fast boots.
Excellent for hot weather: Could possibly fly under the AR670-1 radar with boots unbloused. Mostly keep these in the ruck as backup. Hiking with a 40lb ruck, these provided excellent traction, adequate ankle support and made the hike a breeze. While I could feel a couple of rocks underfoot, that was a fair trade for the weight of the boots. I went with my UK/EU(9.5/44) size instead my usual US 10.5D, which worked: YMMV.